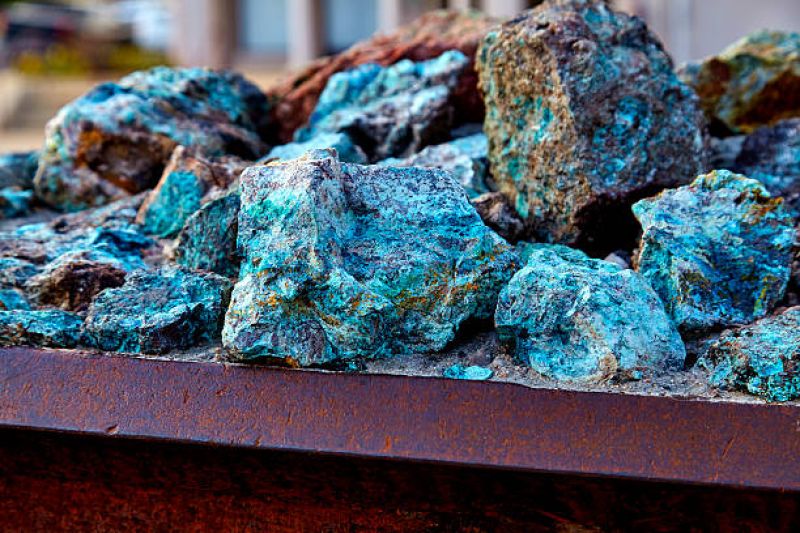 About Us
We are a multi-disciplinary engineering solutions provider offering clients the opportunity to enjoy project turn key solutions being personally involved from day one.
We challenge the conventional thought process and apply such execution strategies that both realises the project's success and benefits the client's business requirement – All in a SAFE and COST effective manner.
FEASIBILITIES & ADVISORY
Approaching the project life cycle from big-picture concepts, developing and analyzing these concepts economically, scientifically and practically. Eliminating options through the process delivering ultimate sound feasible solutions.
PROCESS OPTIMISATION
We will identify or investigate the optimum process for new or existing operations maximizing your bottom line - safely and cost effectively. We identify bottlenecks, potential risks and possible constraints offering practicable solutions.
ENGINEERING & DESIGN
Our multi-disciplinary engineering and design capabilities will deliver projects from scoping to detail and execution phase with confidence. Including procurement, construction management and commissioning.
CONSTRUCTION & COMISSIONING
Our processing team and design engineers are always part of the construction and commissioning team – We see our designs and recommendations through, making sure operational steadiness is reached.
ASSET MANAGEMENT
We can continue to support your existing or new operation through applying engineering best practices with relation to asset operation and maintenance, working closely with your existing team and sharing knowledge.